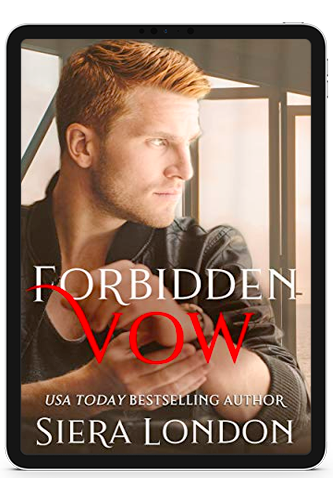 My name is Darius Kent. I'm in love with Raven Radell. We aren't the Royals, but our sh*t is messy AF.
Billionaire Darius Kent thought himself in love once— until she played him for a sucker—and then disappeared. Time and distance have strengthened his vow of revenge.
Five years ago, Raven Radell walked away from Darius and the Kent family, or so she thought. When a last will and testament brings her face-to-face with her former lover, will new discoveries heal old wounds?
Purchase your copy today:
Books in the series