The Forbidden Series
A taste of what you're not supposed to have
She's a sex therapist who isn't having sex. Her boss is more than willing to supervise her sexual healing.
Sex therapist, Dr. Vivianne Sloan needs a sexual analysis of her own. She can't relax under a man's touch, except for that one weekend with Jared. He's the only man that has ever lit her fire, but he's strictly off-limits.
---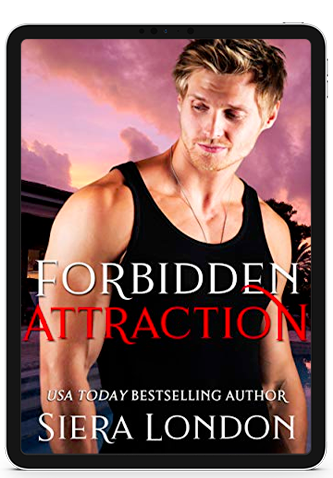 Recently divorced, Sarah Jones no longer looks forward to the cupid and candy holiday. With her shattered heart and designer swimsuit in tow, she plans a little vacation to Adventure Cove Resort and Spa. It's just the respite she needs from inquiring minds.
---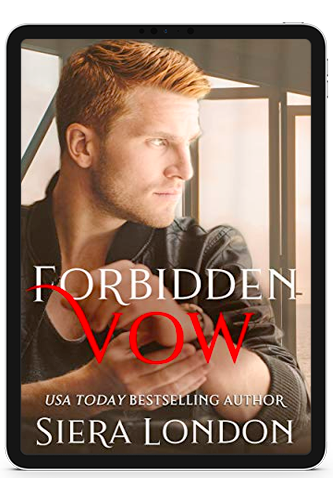 My name is Darius Kent. I'm in love with Raven Radell. We aren't the Royals, but our sh*t is messy AF.