She thinks she can hump and dump me. No damn way.
---
She eff'd everything up. The wedding. His life. And, he wants…her back.
---
Women love me, especially my body. I'm hard and ripped in all the places they appreciate.
---
I did everything right, but Deja Cummings walked out of my life as if I never mattered.
---
A LoveRotica sex journal, a curious librarian, and a sexy alpha who keeps what he finds.
---
We might be enemies, but I'll convince her she's mine by Christmas.
---
"Like it? I'll let you taste it," she purred in my ear.
---
I swore I'd never touch her.
---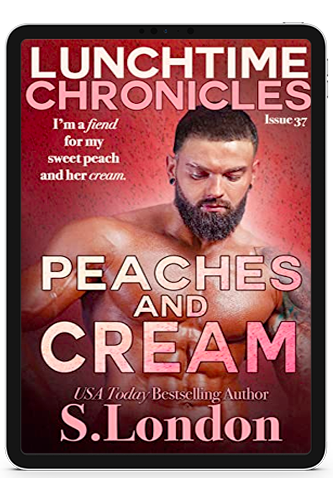 A warrior with no one to fight for. A woman in the fight of her life.
---
I'm not a bad boy. I'm a dangerous man.
---
I'm marrying her to save her life… if she doesn't kill me first.
---