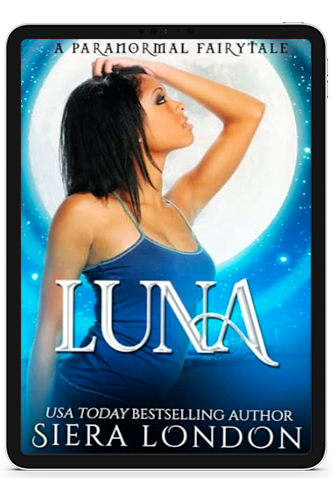 Luna is a Thornian princess, an earth elemental huntress, and future queen to her people. Her duty is to protect the fertile lands from all enemies, even the male with invades her dreams.
As an ice warrior of the Kelvinian people, Prince Kole has a bounty on his head. He'll kill in service to the crown, unless the assassin is his future mate. With the elemental nations locked in battle, will his female sever his head or claim his heart?
Midnight Magic is a collection of sexy magical paranormal romance and urban fantasy tales.
Purchase your copy today: